WHAT IF WE COULD CREATE LASTING RELATIONSHIPS WITH YOUR CUSTOMERS TOGETHER
CONTROL AND MANAGEMENT OF ROUTING AND SUPPLY CHAIN
TDM.LOG
manages your supply flows from your suppliers as well as your B to C order preparations and B to B shop orders.
TDM.LOG
ensures your distribution in France and Europe/collection points and home delivery and manages your shipments in the rest of the world. Each shipment includes a quality  
control process
of
customs and tax procedures.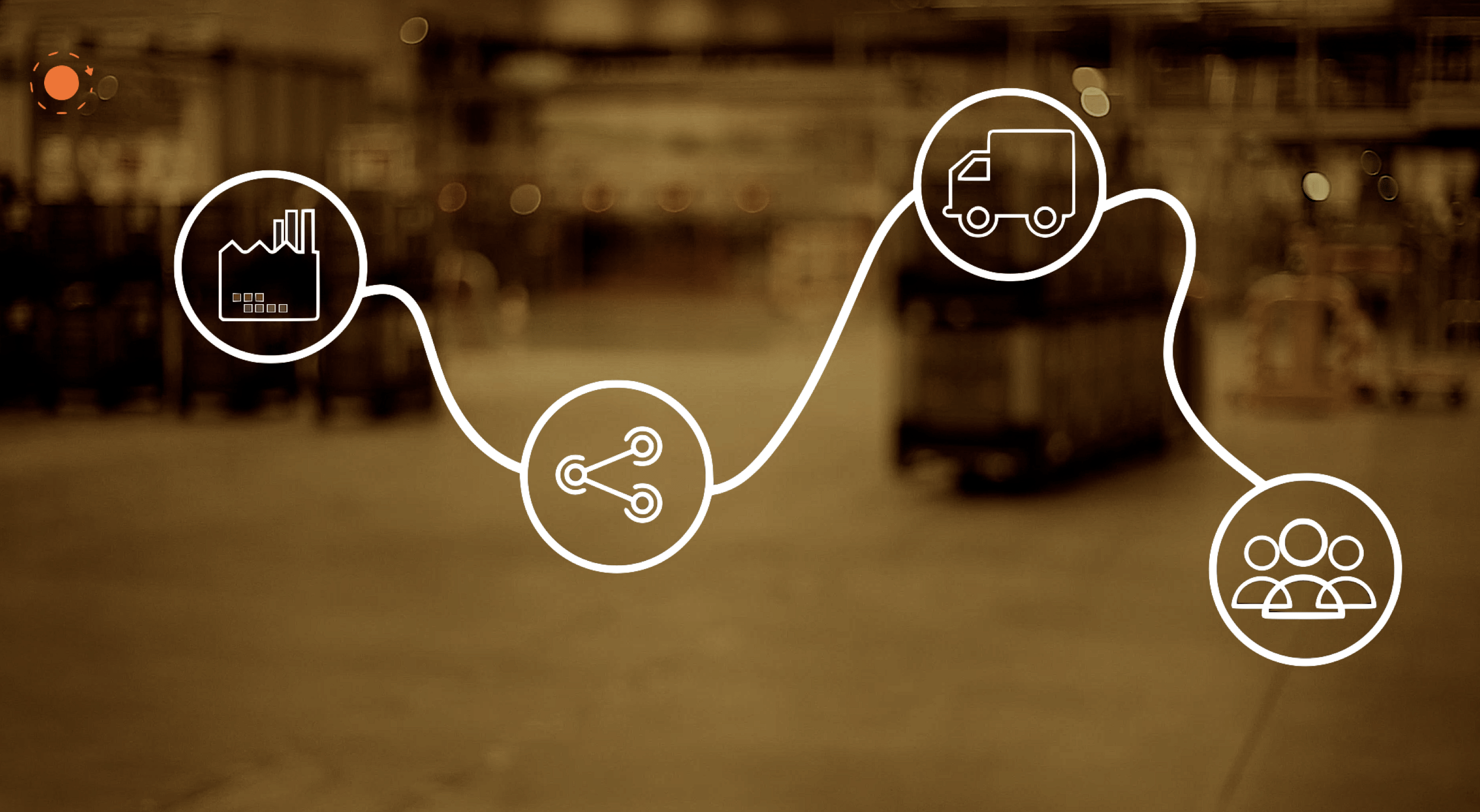 Sustainable relationships are part of your DNA, and ours! The consumer journey is integrated into our advice.
TDM.LOG
supports and advises you in each of your projects. NOur culture is
BtoBtoC
with the primary objective
being your customers' satisfaction.
To personalise this experience
TDM.LOG's
TEAMproject works with you on the design of the packaging and branding (Material, Protection, Colour, Aperture Eco-responsible recyclable reusable) The packaging is the first perception of pleasure for our customers
Our promise…
the internalisation of your logistics.
TDM.LOG
implements a dedicated process that includes the quality control inherent to your specifications, photographic imaging of your products, measurement, weighing and storage. A
shared interface
allows you to access your logistics dashboard in real time for greater
flexibility
and
performance.
•
The entire logistical process is handled by a passionate team that is close to your problems.
•
Multi-channel logistics
•
E-commerce logistics (club 500 to infinity…)
•
POS Logistics
•
Private Sale logistics for destocking events and point-of-sale displays
•
Storage : Adaptive pallet rack Dynamic Dedicated air-conditioned room Secured room Sensitive product. Real-time inventory update.
•
Expertise in Stock Management Dormant/Stamping/Depot/Temporary
•
Cross Dock and Pick Pack, just-in-time preparation and adapted packaging.
•
Customs approval in excise management for your spirits and sparkling products
•
Returns management: from quality management to restocking, we take care of everything
•
International Shipping: Attractive conditions thanks to our network of partners
•
We take care of customs clearance and formalities
•
TDM.LOG
, , CREATOR OF SUSTAINABLE LINKS gives you the benefit of a pricing structure adapted to your needs according to the size of your company and your shipping volumes
•
TDM.LOG
supports you in meeting your logistical challenges  
•
Reactivity
•
Flexibility 
•
Personnalisation and customisation